Each February we celebrate Black History Month, an annual observation dedicated to the great achievements in black history.
In honor of Black History Month, we've compiled a list of picture books featuring Black main characters.
The Snowy Day by Ezra Jack Keats
This classic picture book tells the story of Peter and his icy adventure through his city on a particularly snowy day. Beautifully told and illustrated – it's the perfect tale to share over a cup of hot cocoa.
I Am Every Good Thing by Derrick Barnes
Full of empowering affirmations, this book is sure to cheer on the special child in your life.
The King of Kindergarten and The Queen of Kindergarten by Derrick Barnes
If you have a little one who is feeling a bit insecure about school, The King of Kindergarten or The Queen of Kindergarten are perfect confidence boosters. Follow these two adorable kids as they make their marks on the world.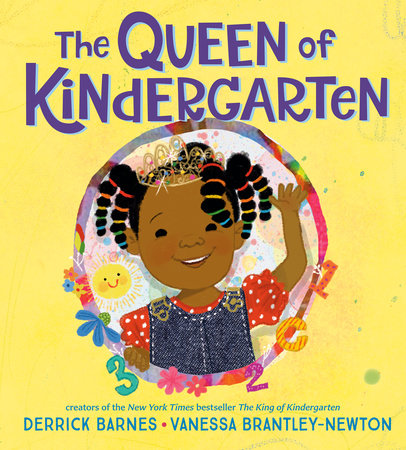 The Day You Begin by Jacqueline Woodson
Another great title for new students – The Day Begin discusses the stress of sharing ourselves with new people and the beauty that comes from accepting our differences.
The Last Stop on Market Street by Matthew De La Pena
With gorgeous illustrations by Black illustrator Christian Robinson, this tender tale follows CJ and his grandmother as they leave church and head off on a bus ride to an undisclosed location. In between the pages you'll find a story of gratitude, empathy, and kindness. This happens to be one of my personal favorites and I own a copy signed by Christian Robinson!
Milo Imagines the World by Matthew De La Pena
Another title from De La Pena and Robinson! This book teaches its readers that you can't always judge a book by its cover and people may surprise you.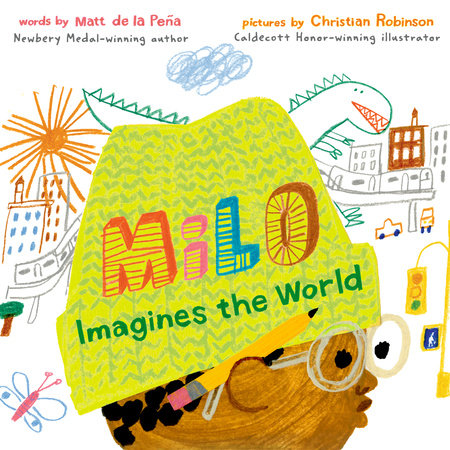 Parker Looks Up: An Extraordinary Moment by Parker Curry
A tale of following your hopes and dreams no matter how extraordinary. We learn how one moment can impact a lifetime.
Saturday by Oge Mora
This sweet story features a hardworking mother and her loving daughter. Saturday is their day. A day to spend time alone together after a long, busy week. But after everything seems to go wrong, mother learns a very important lesson from her special little girl.
Just Like Me by Vanessa Brantley-Newton
Although this title features a diverse array of skin tones, the story still echoes a beautiful lesson – to feel confident and comfortable in your own skin.
Those Shoes by Maribeth Boelts
Watch as Jeremey tumbles through several emotions from jealousy to generosity as he long for a pair of ultra-popular shoes.